Kousounari – kamara with renovation permit – € 50.000
In the middle of the island, in the traditional village of Kousounari, we offer a small-scale project with a renovation plan and a building permit.
The house was probably built in the 19th century and consists of a gateway to a walled courtyard with complete privacy, a spacious kamara (a typical Kythirian room with a vaulted ceiling) with a beautiful old fireplace, an extension and a detached oven house. The total built-up area is 75 m2 and the ground area 133 m2. The building is structurally in good condition but needs to be completely renovated.
In the building plan, the kamara is divided into a spacious bedroom with a large closet wall and a living room with a passage to the extension where the bathroom will be located. The oven house will be converted into afully equiped kitchen. A pergola covered with bamboo will be attached to the oven house.
A stone staircase leads from the courtyard over the entrance gate to a spacious roof terrace. From the terrace you have a beautiful view over the valley towards the surrounding villages including Potamos.
The house can sleep up to 4 people and is an ideal lock-up and go holiday home.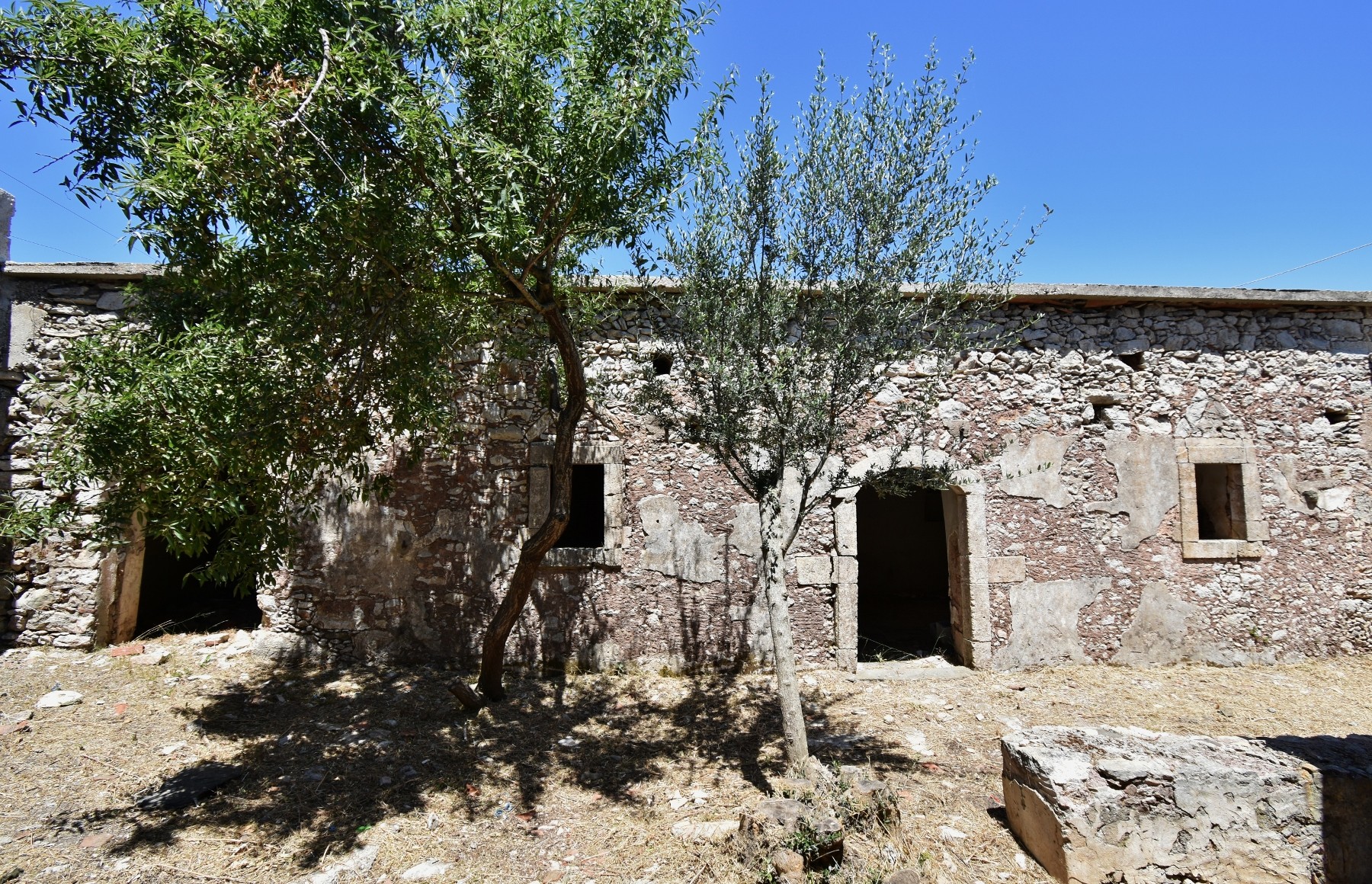 Renovation plan (click to enlarge):
Virtual reality video of property after renovation
Gallery virtual reality after renovation: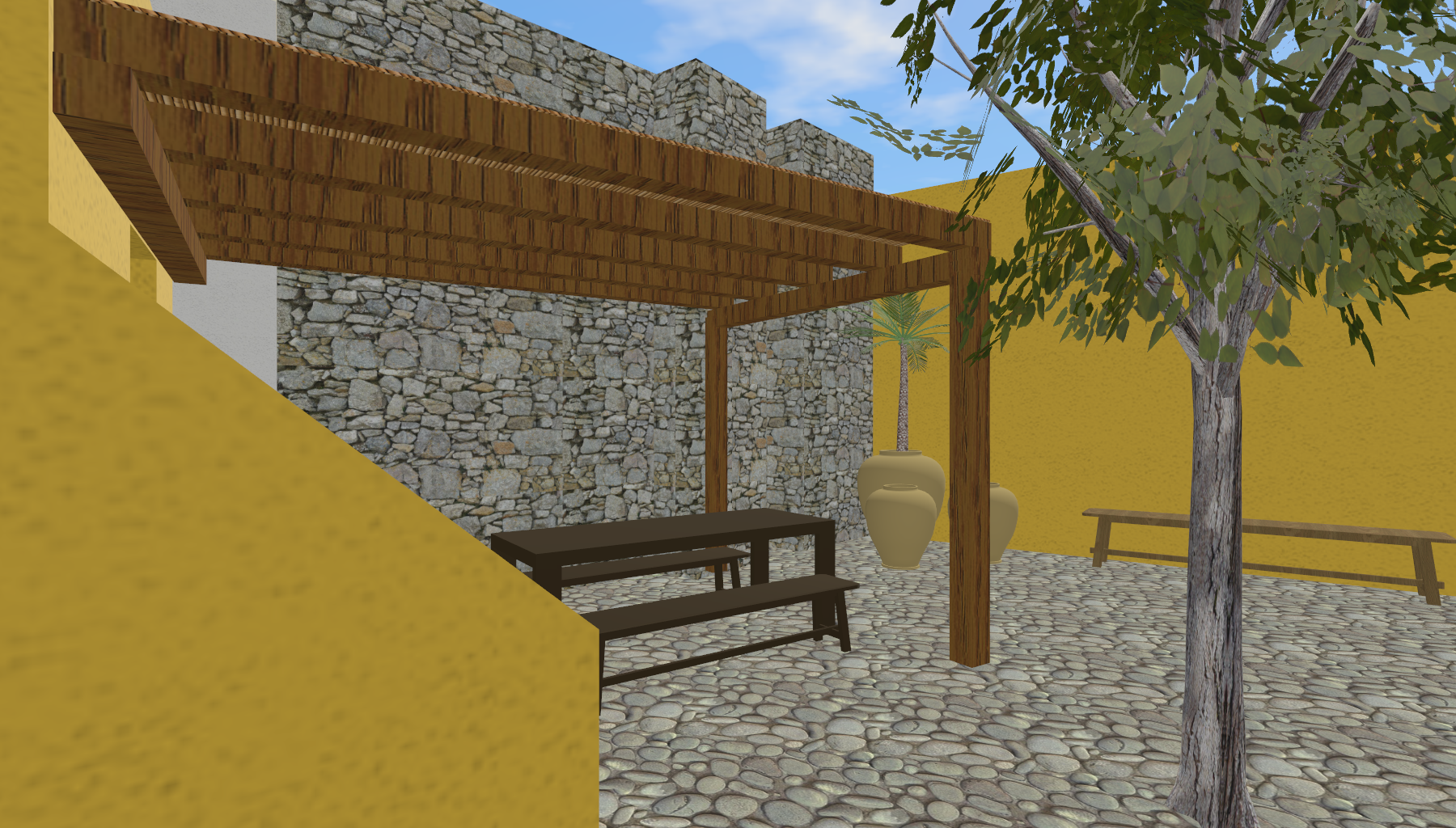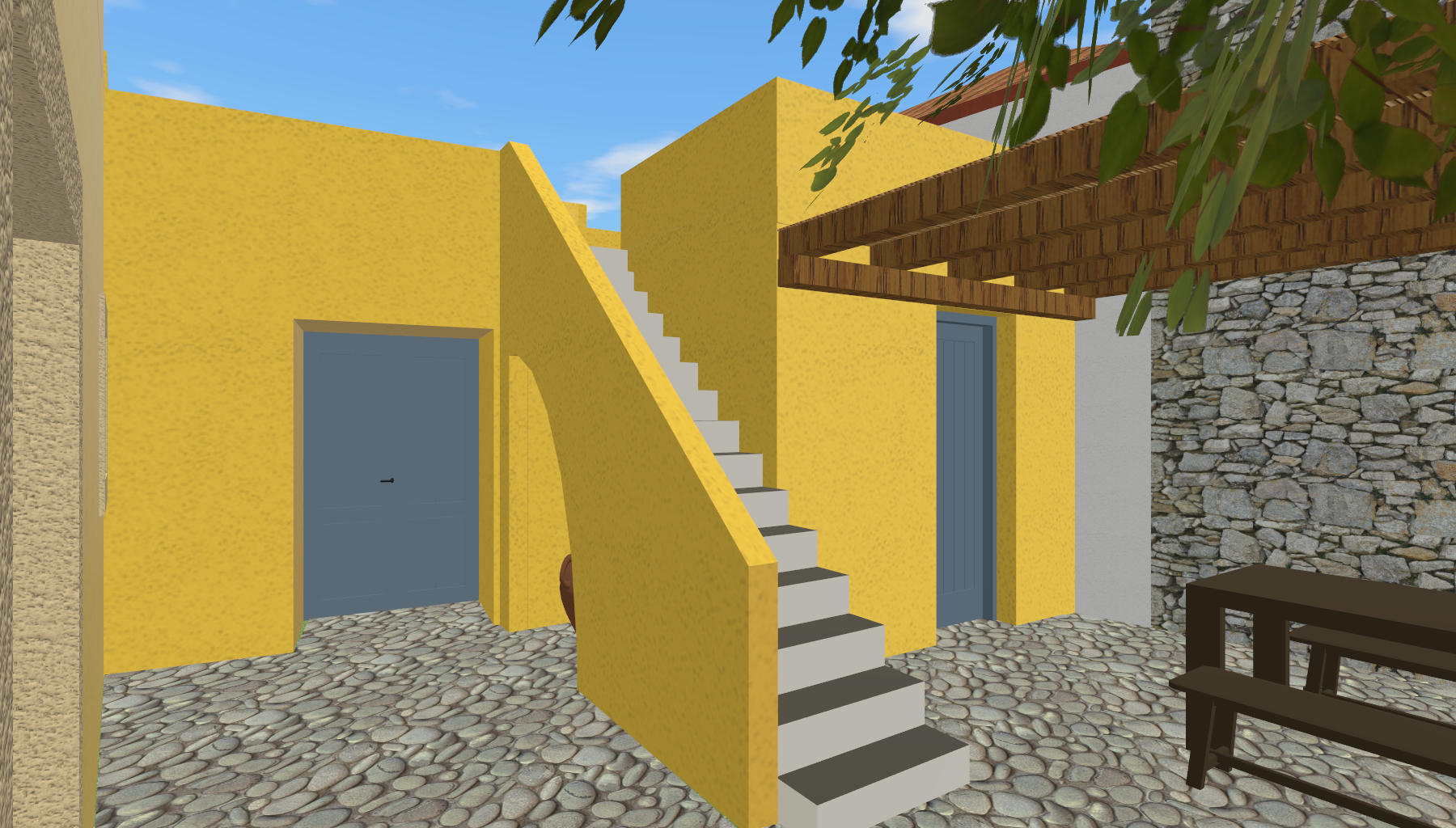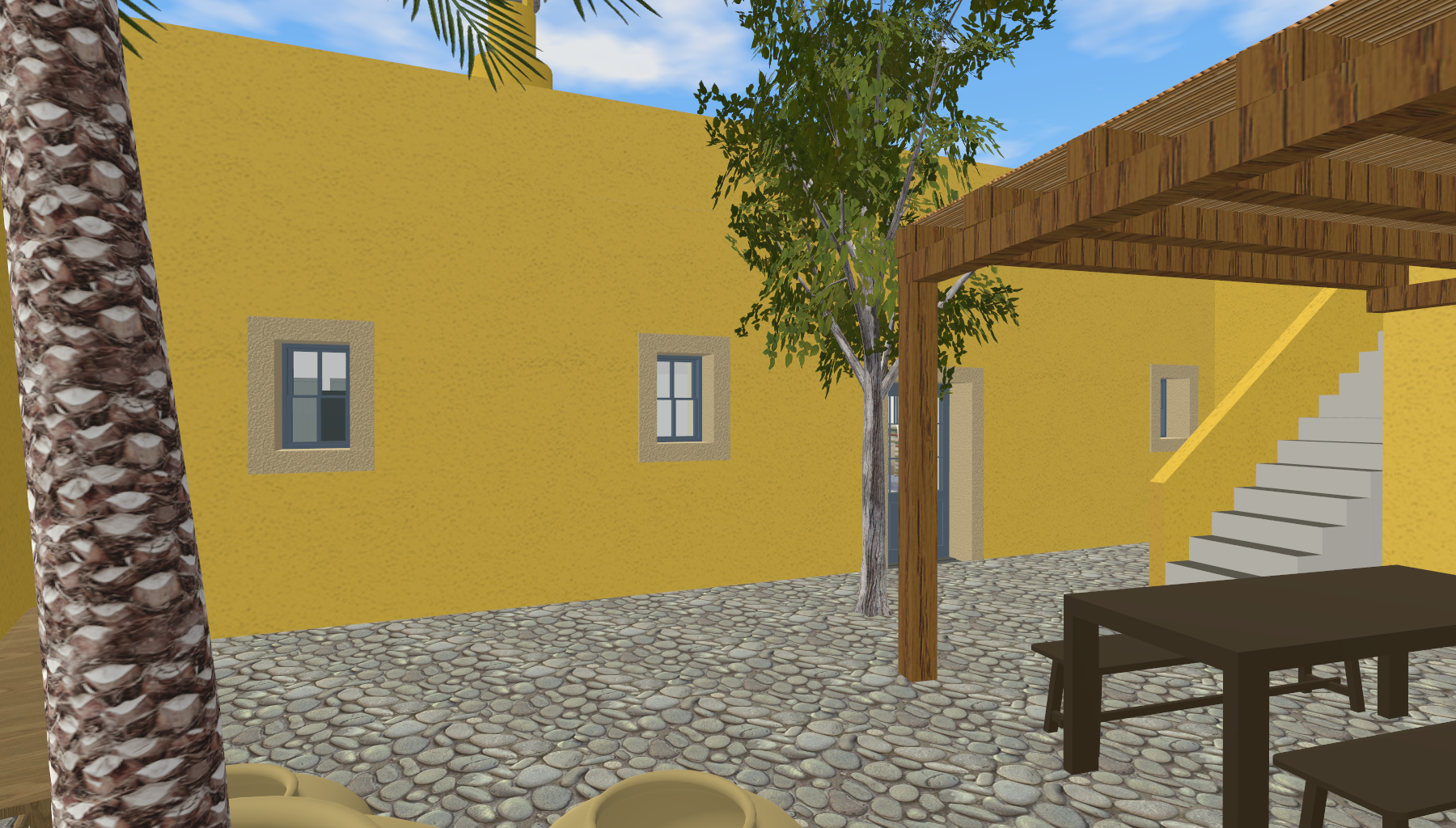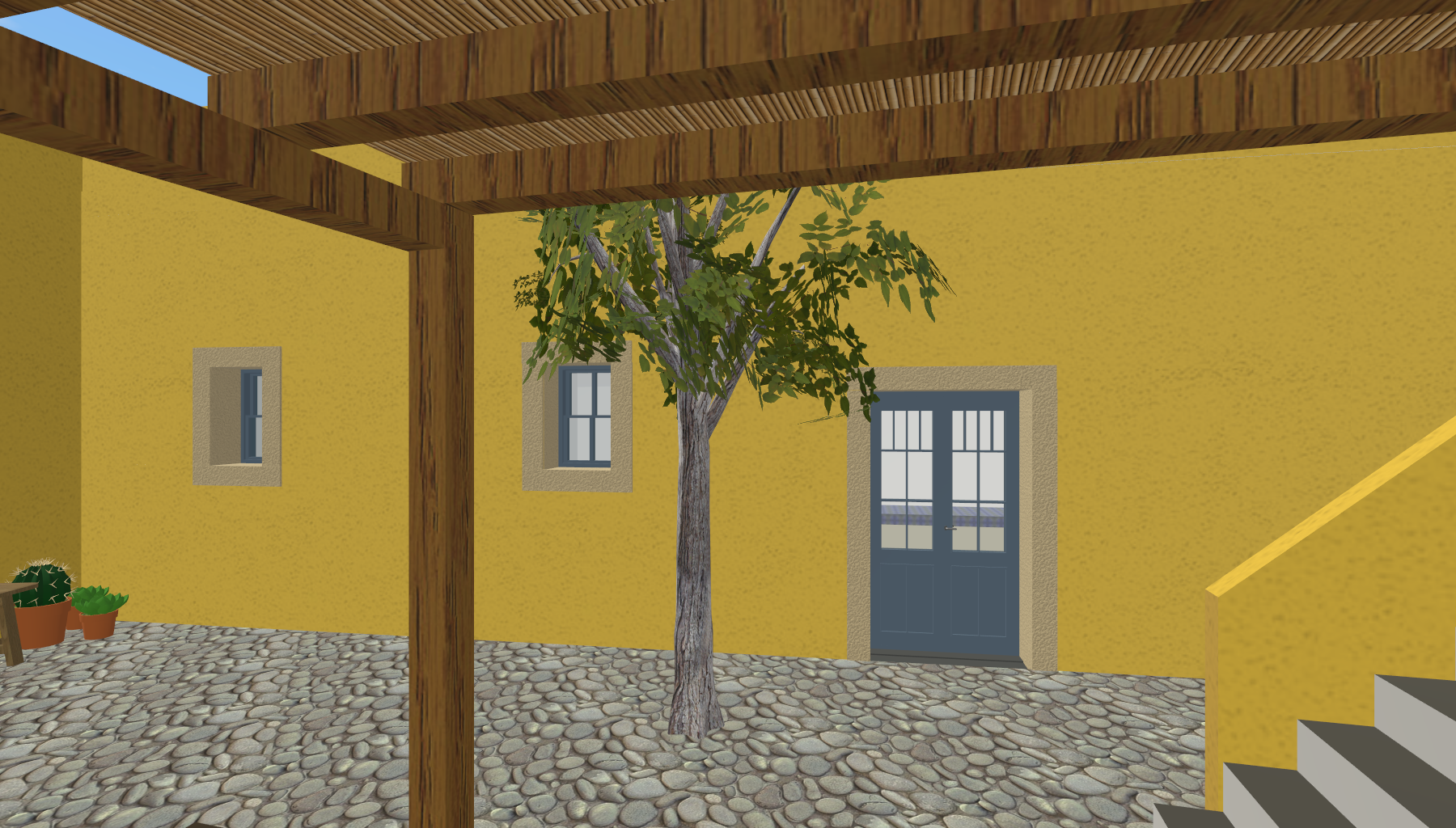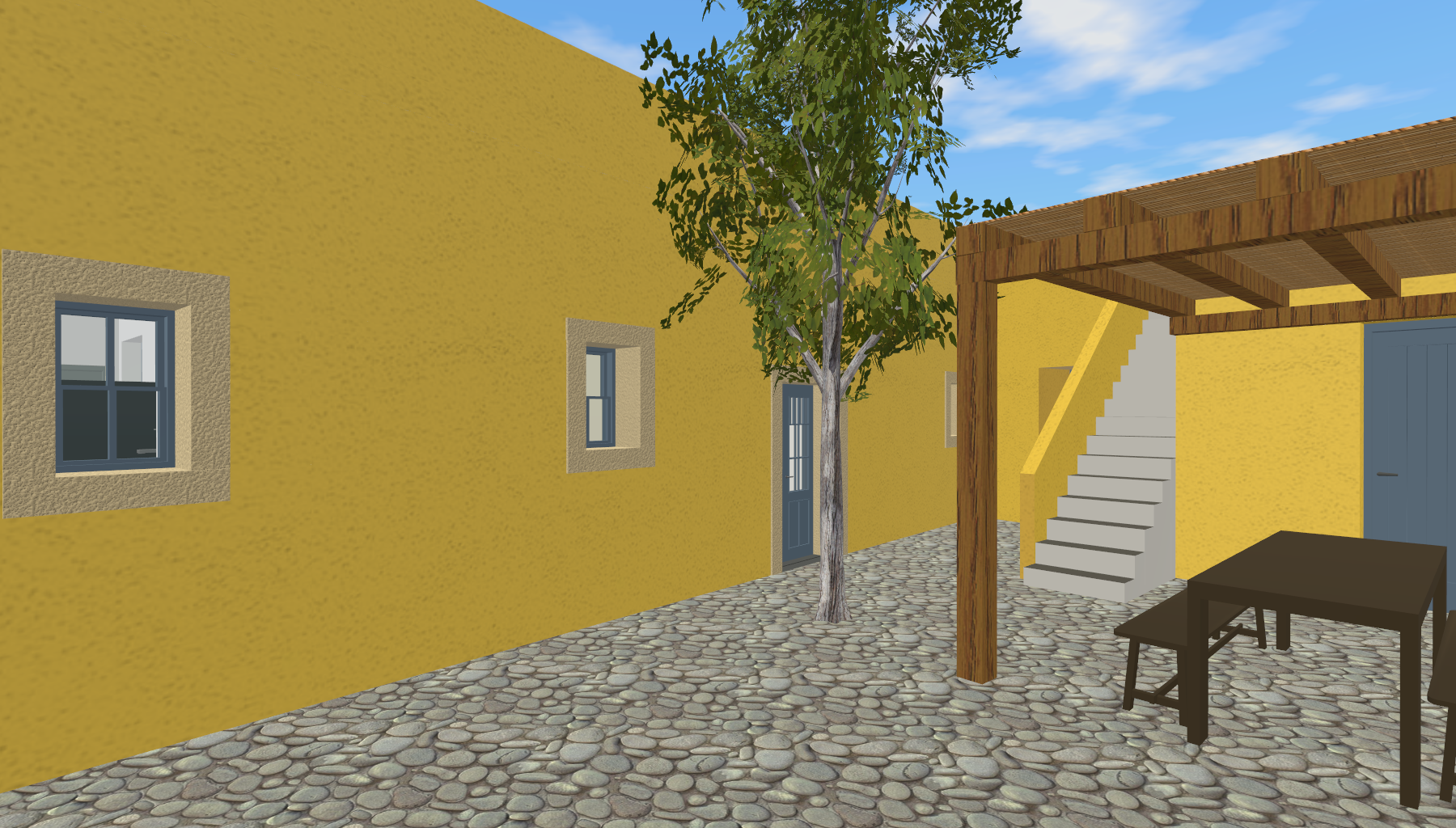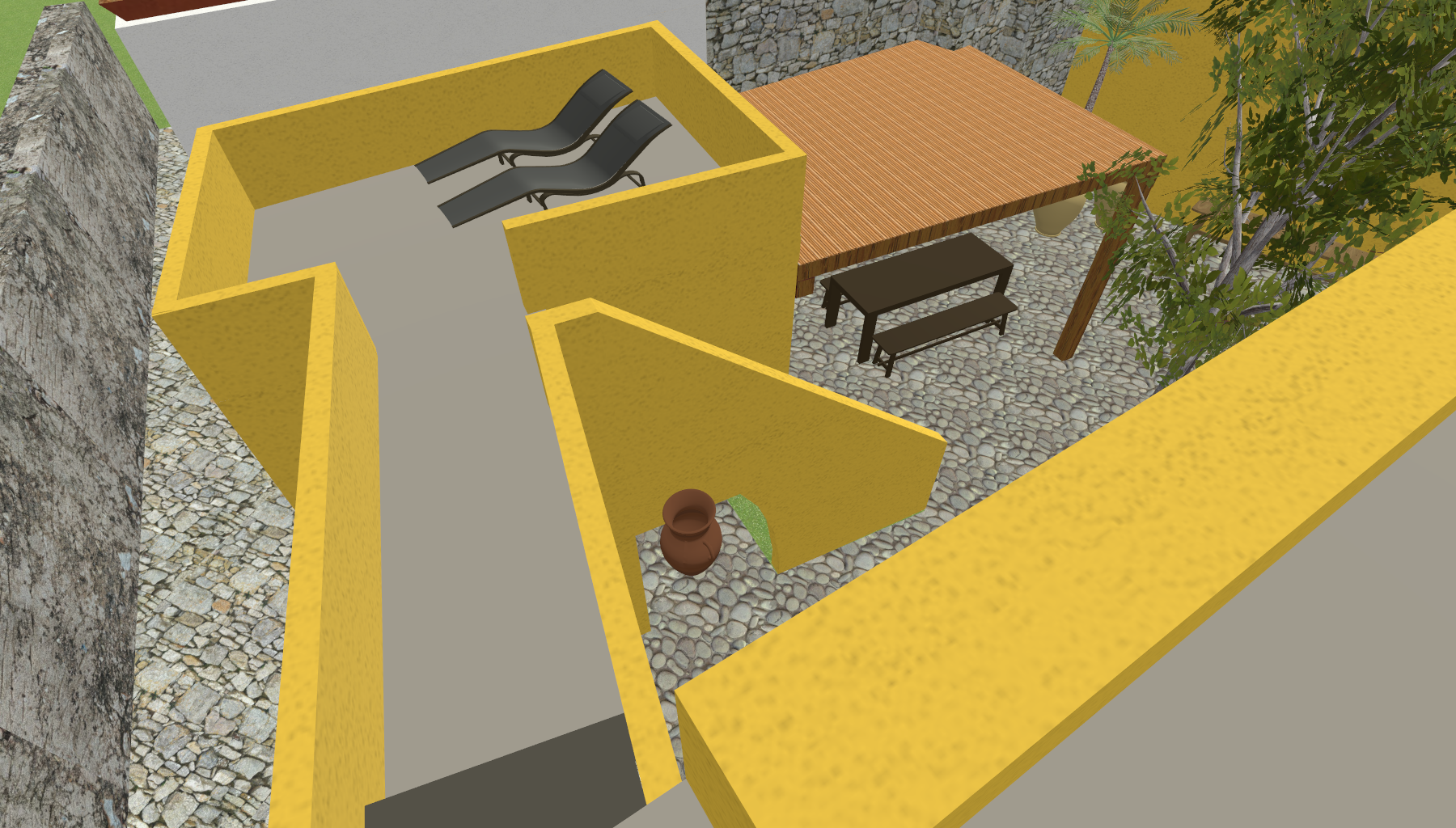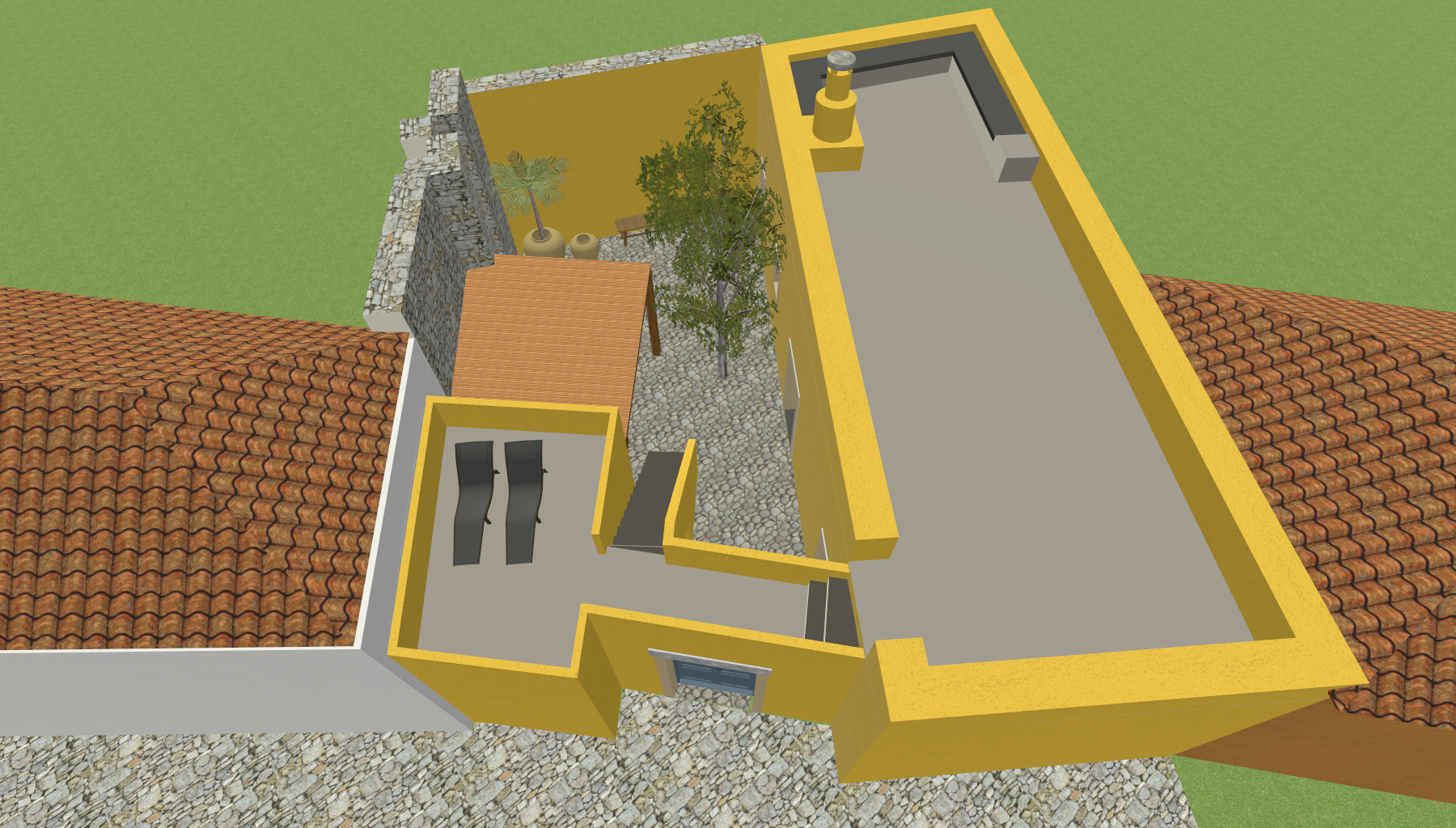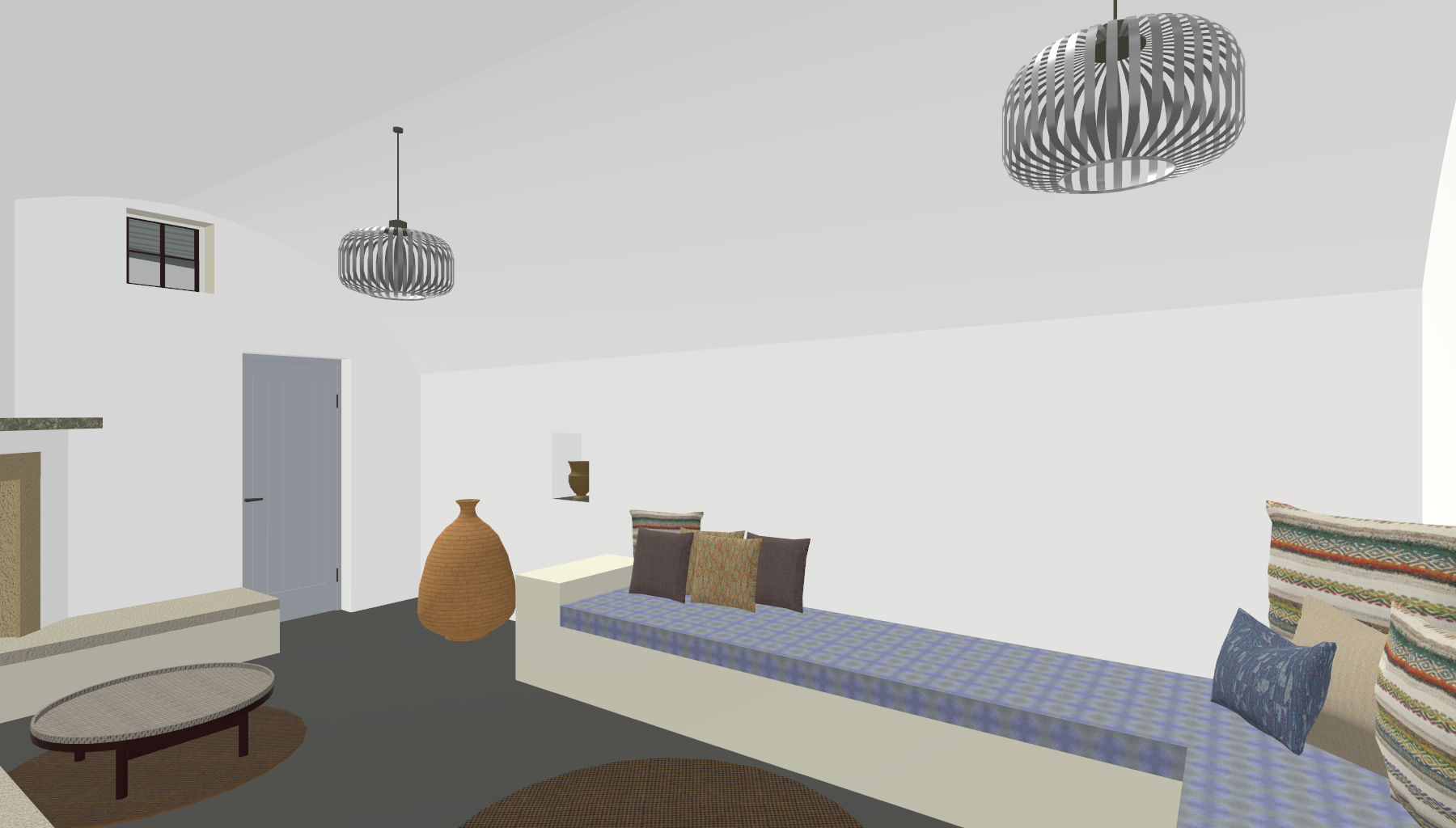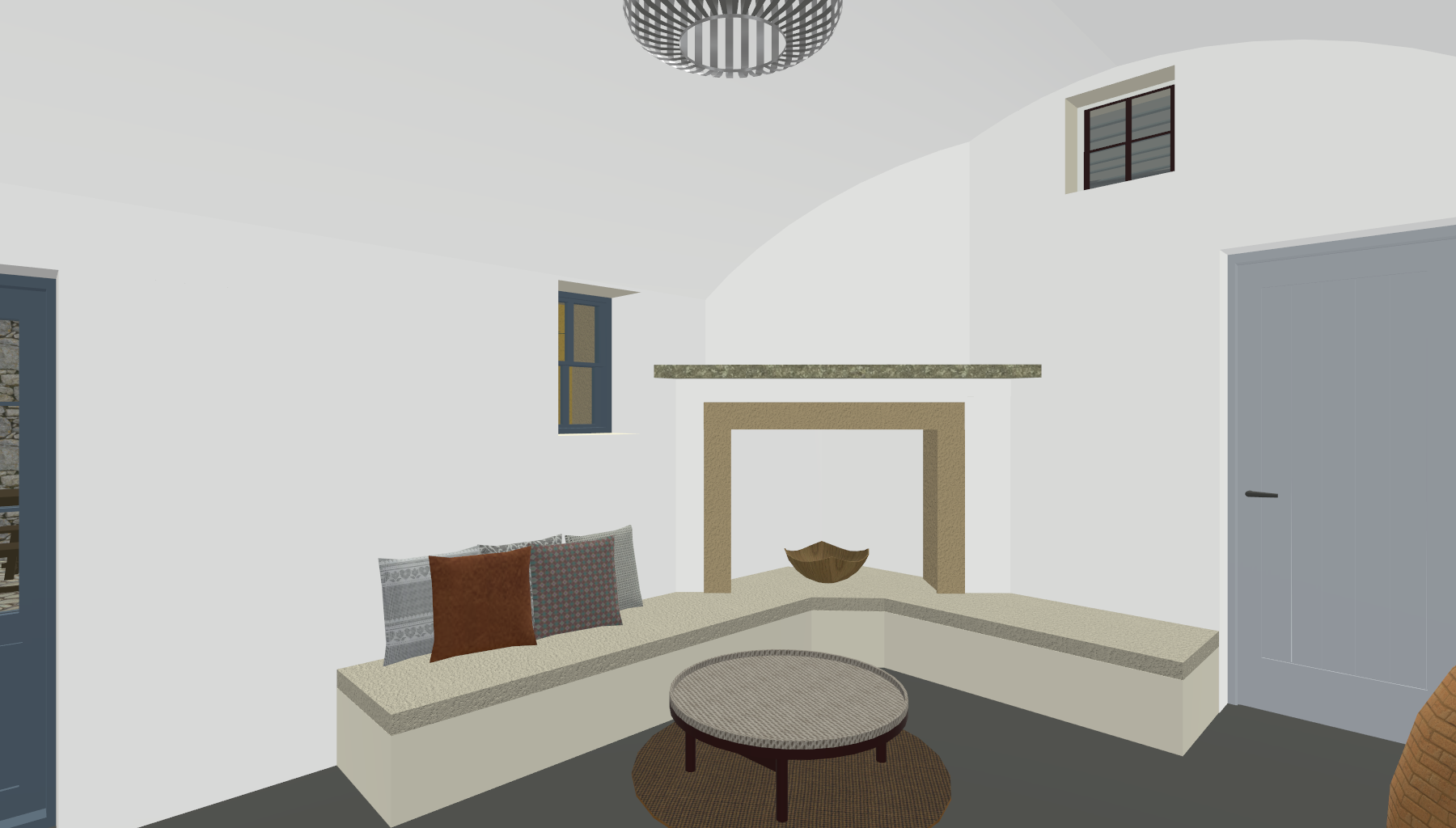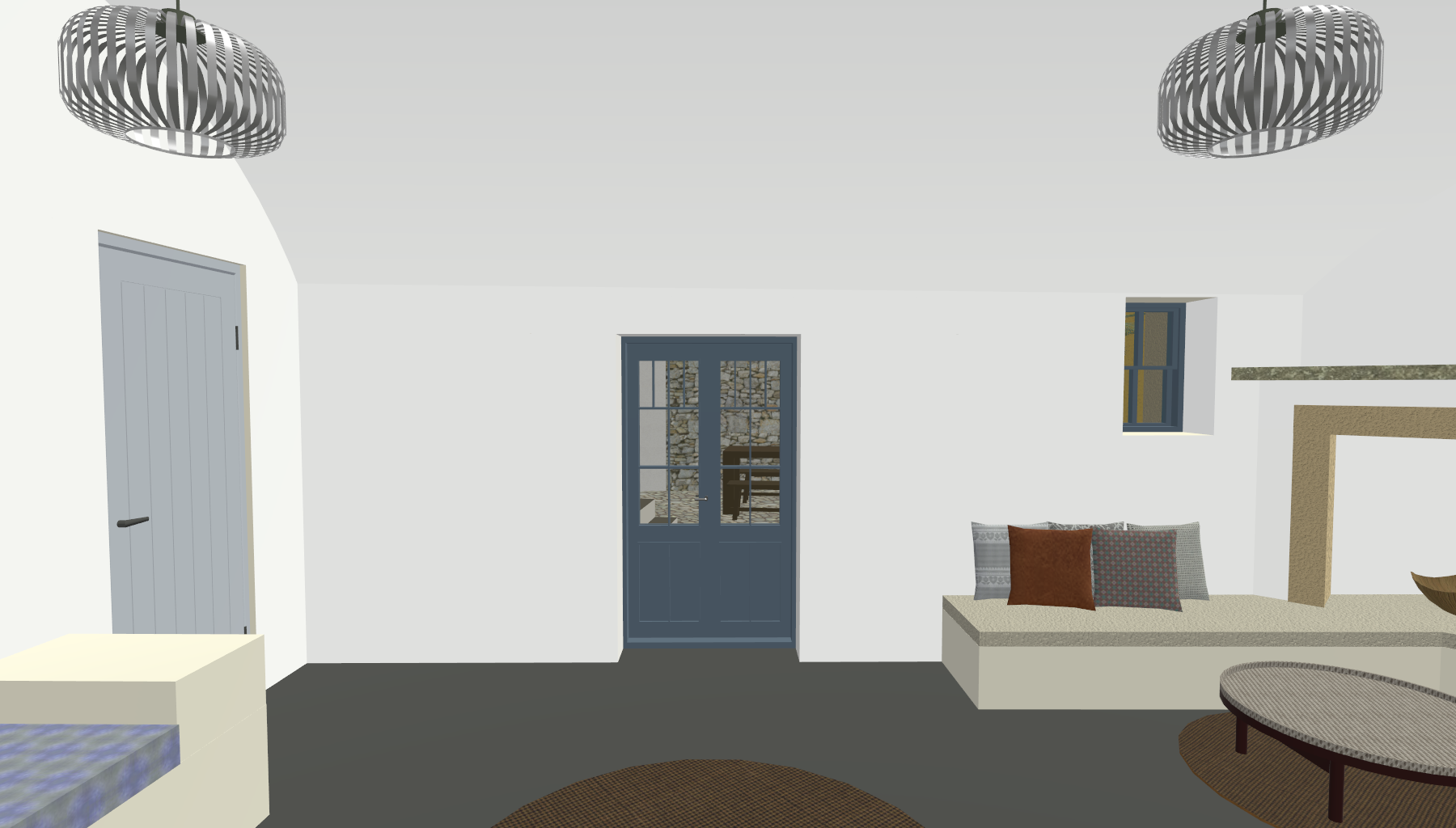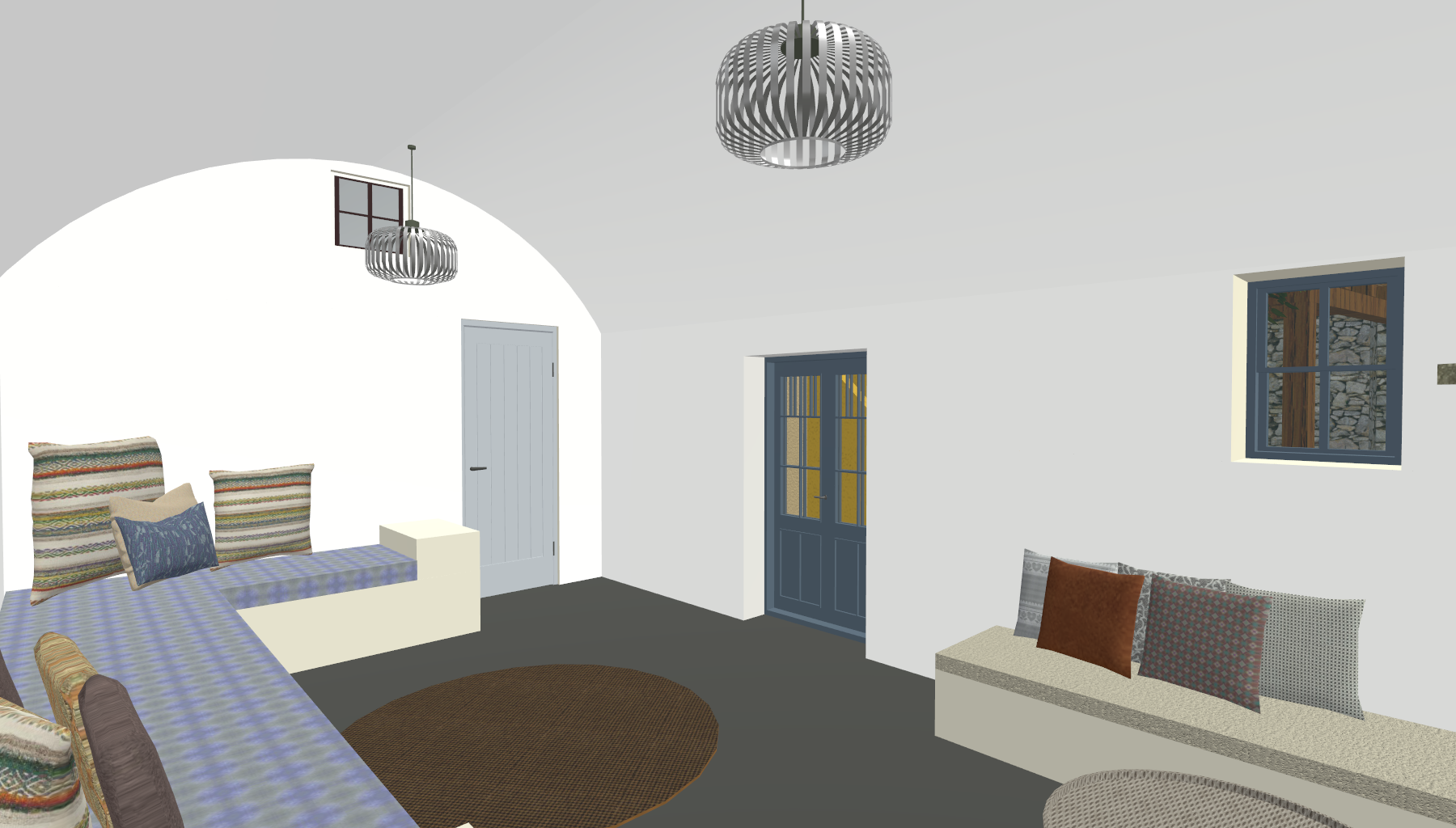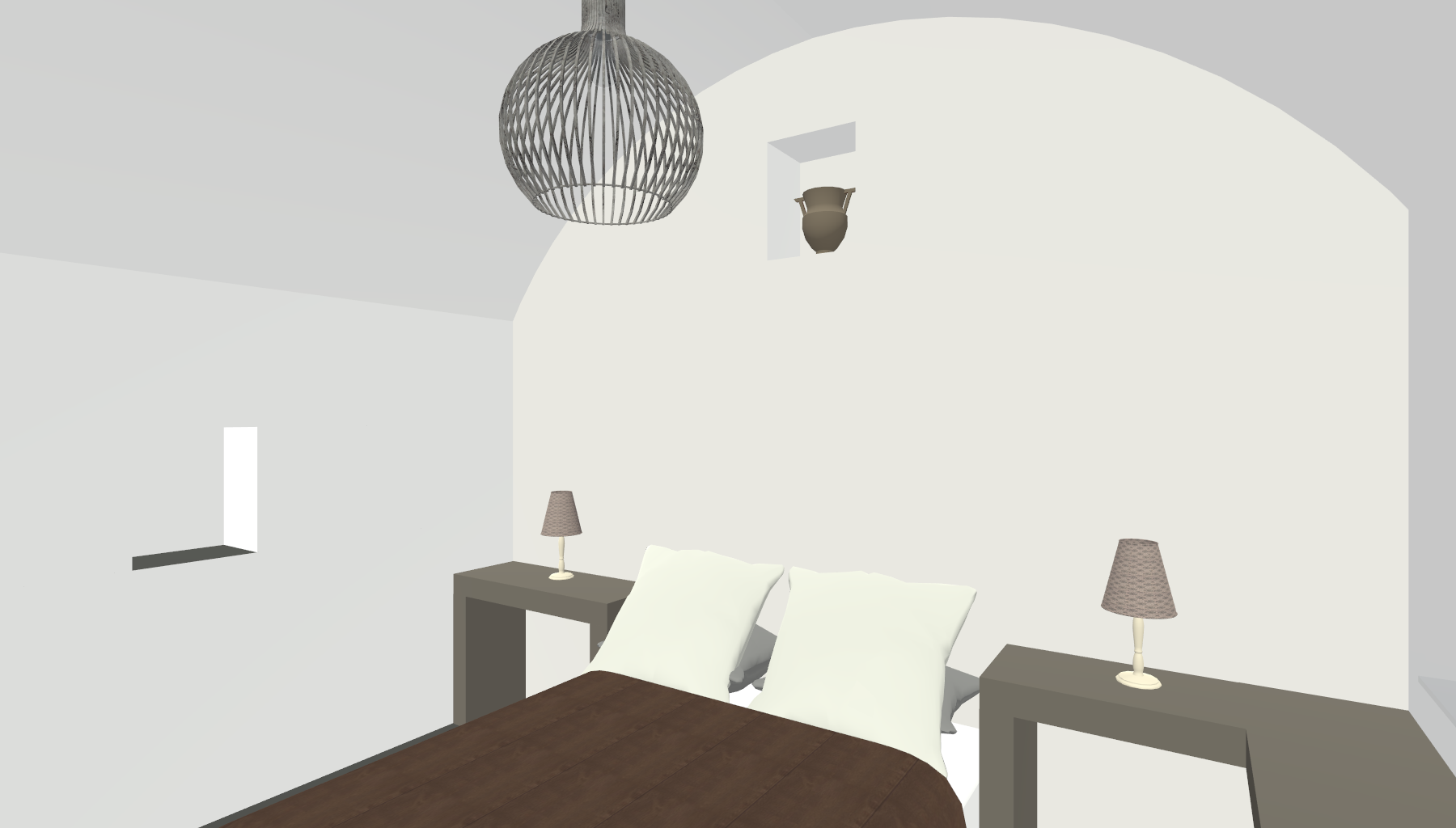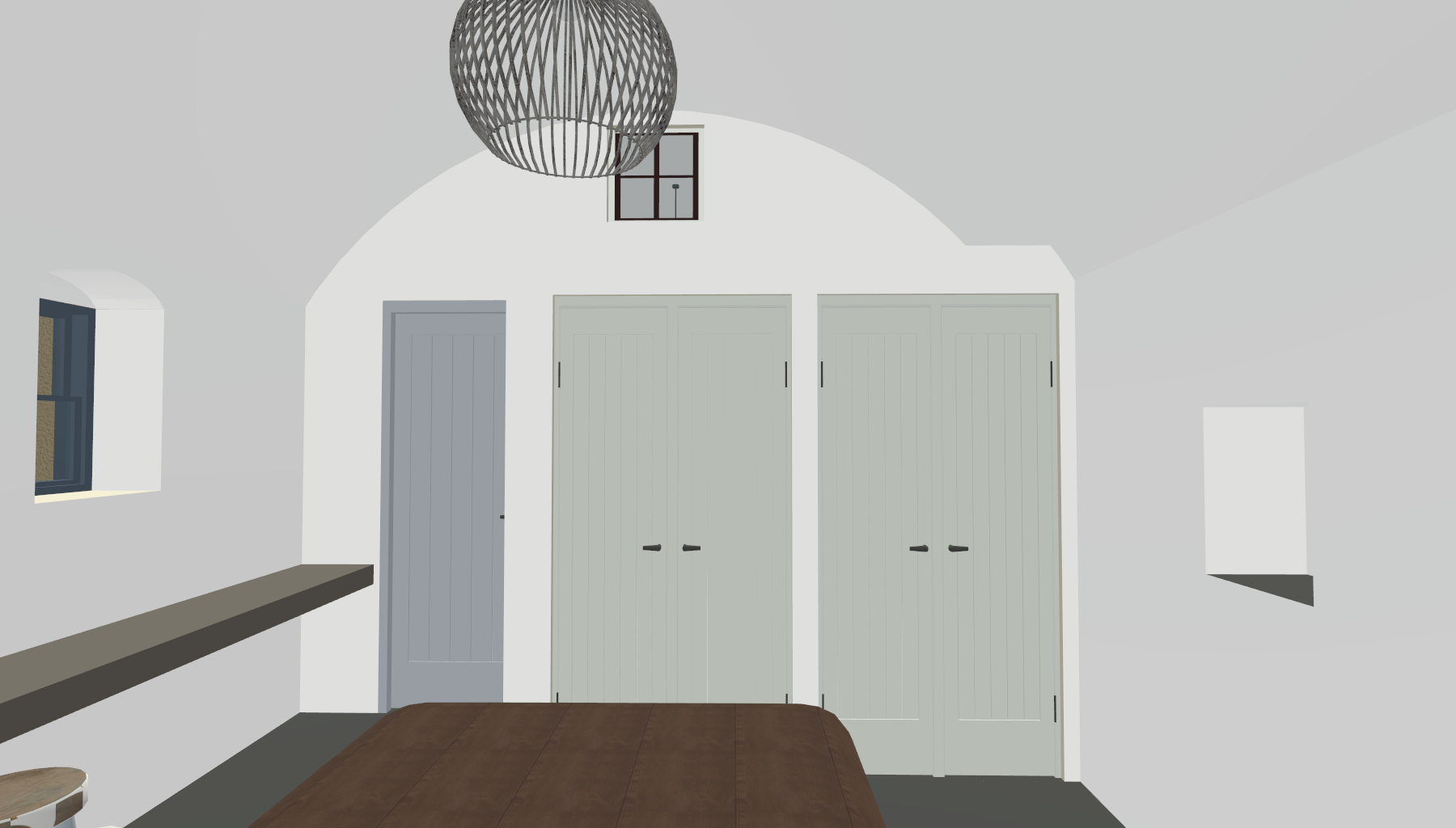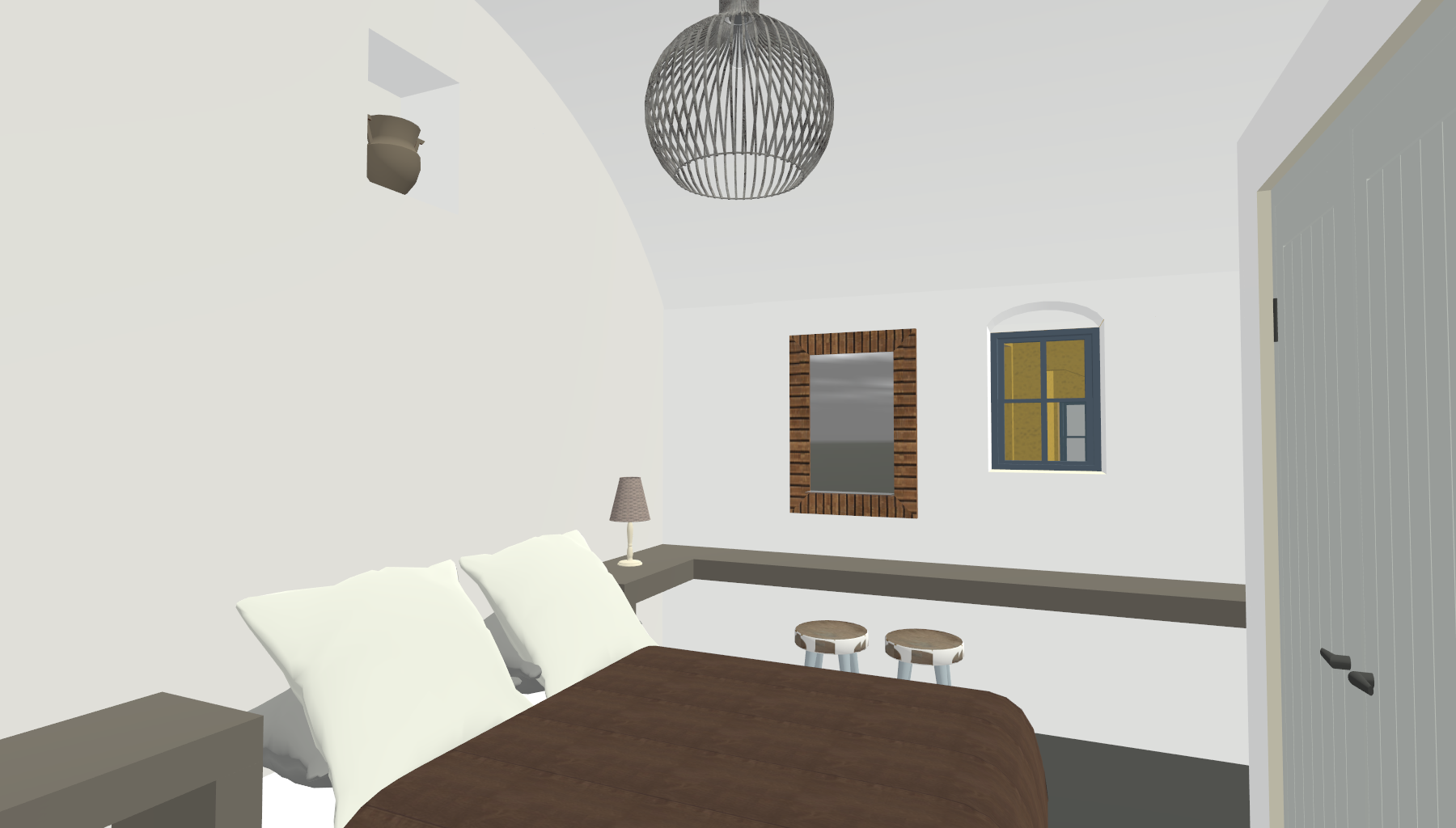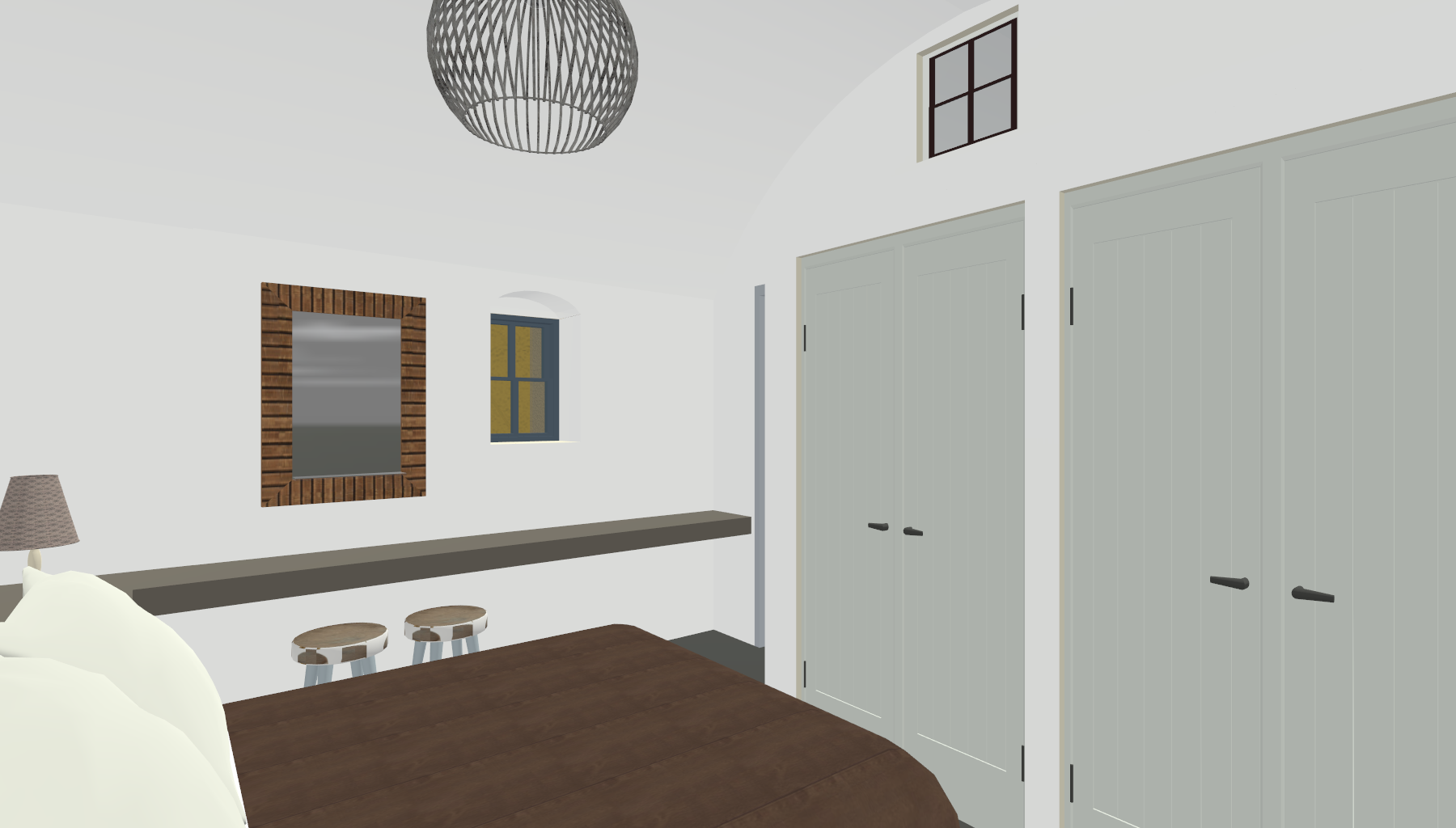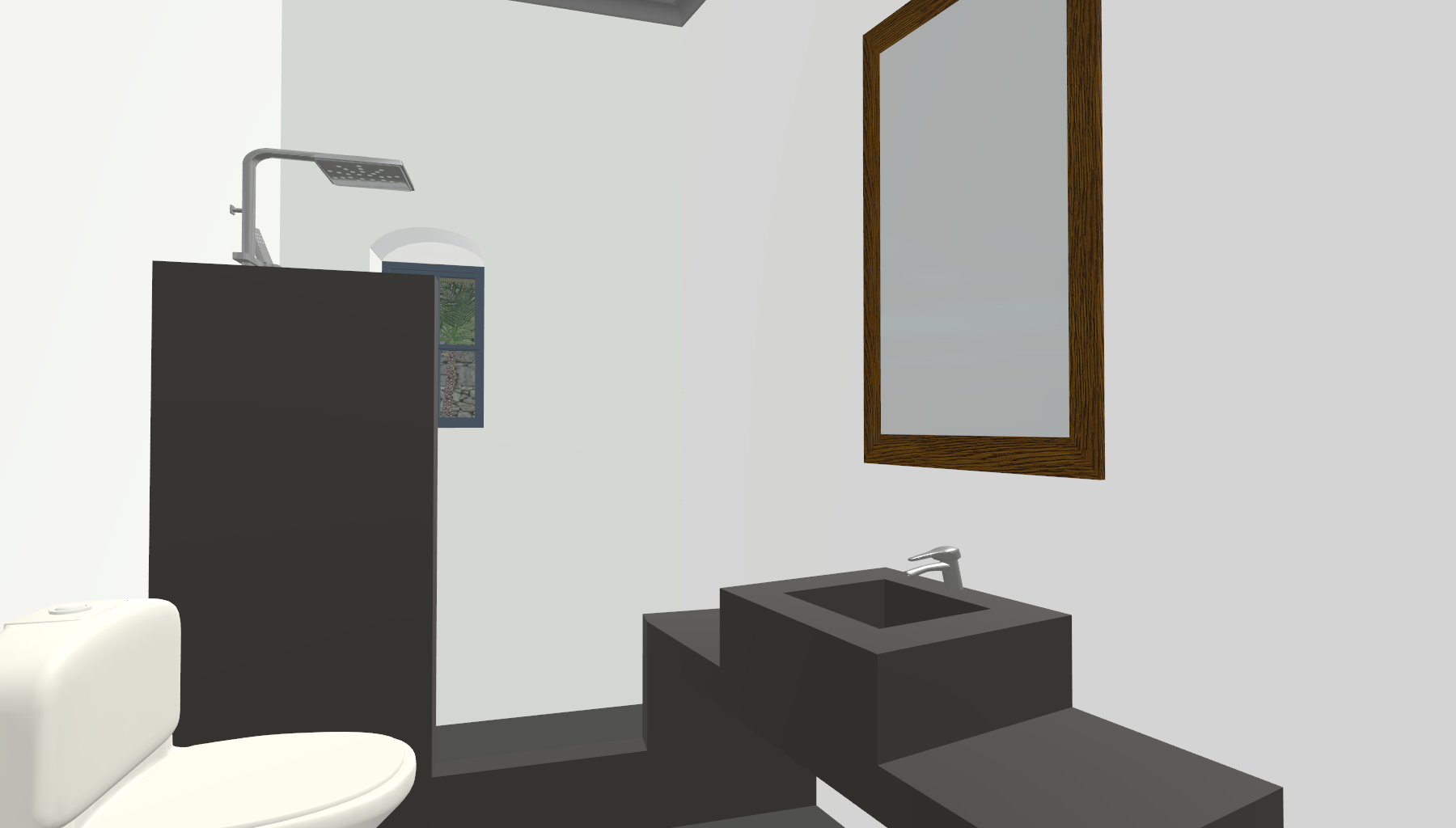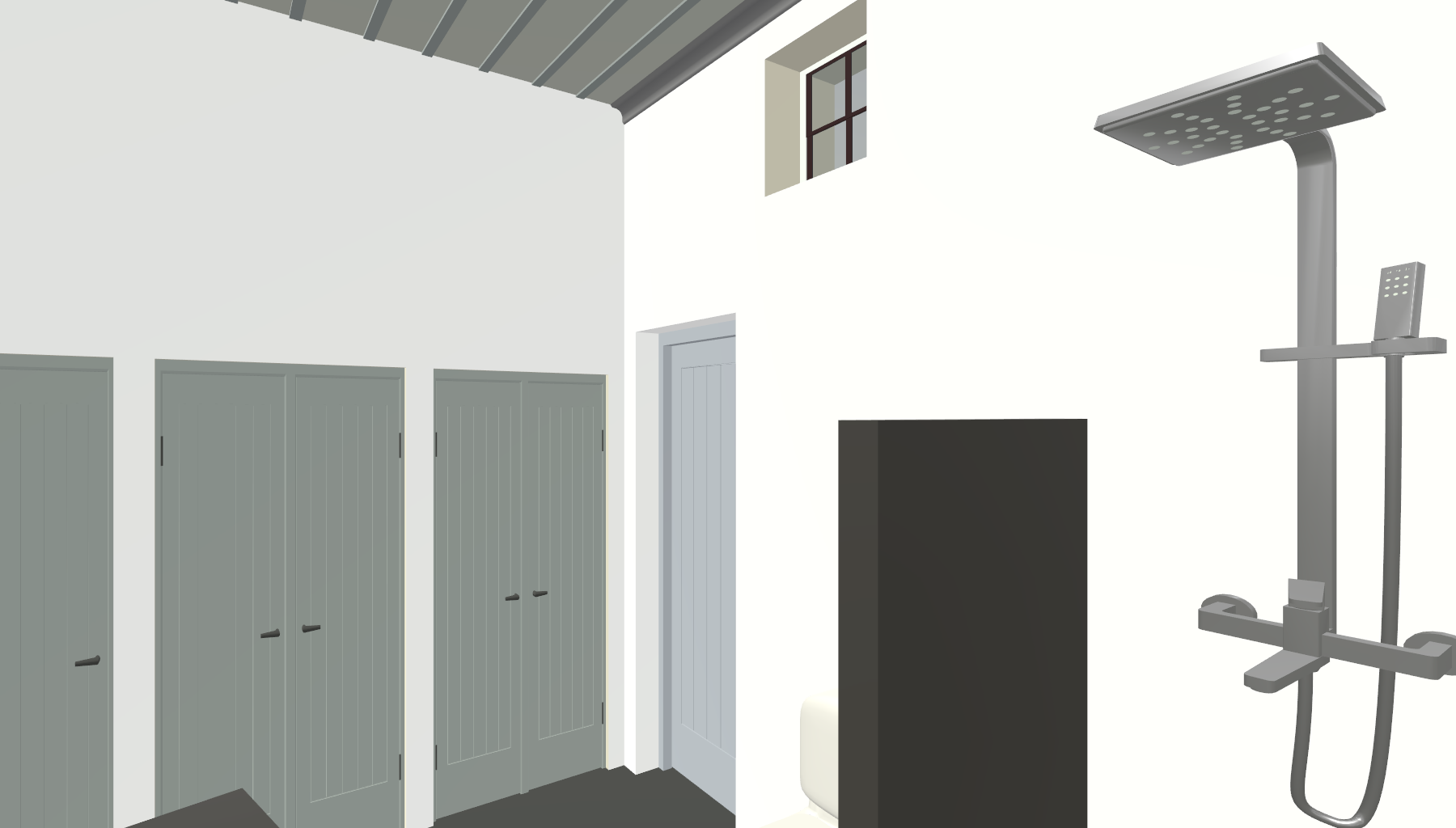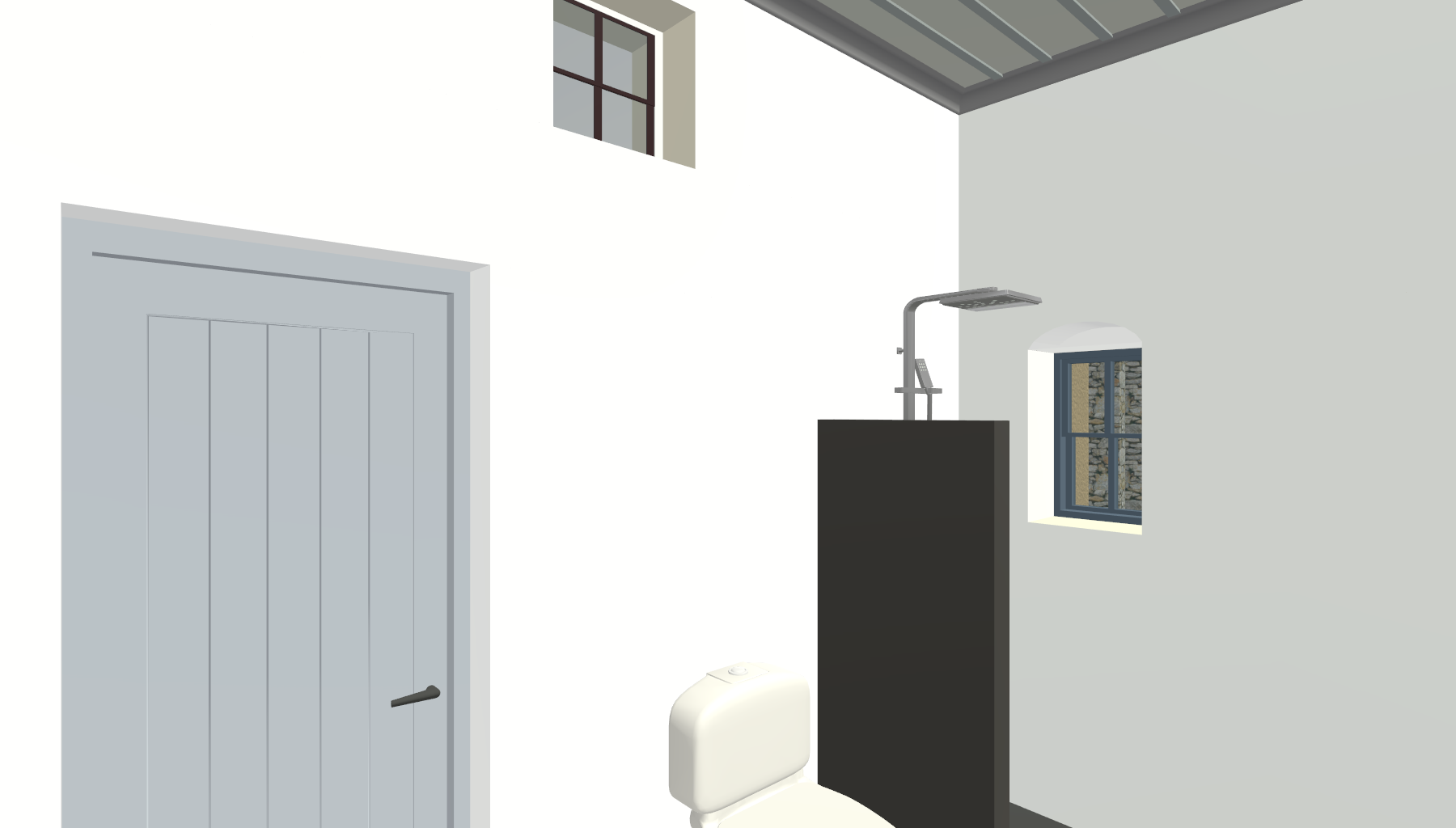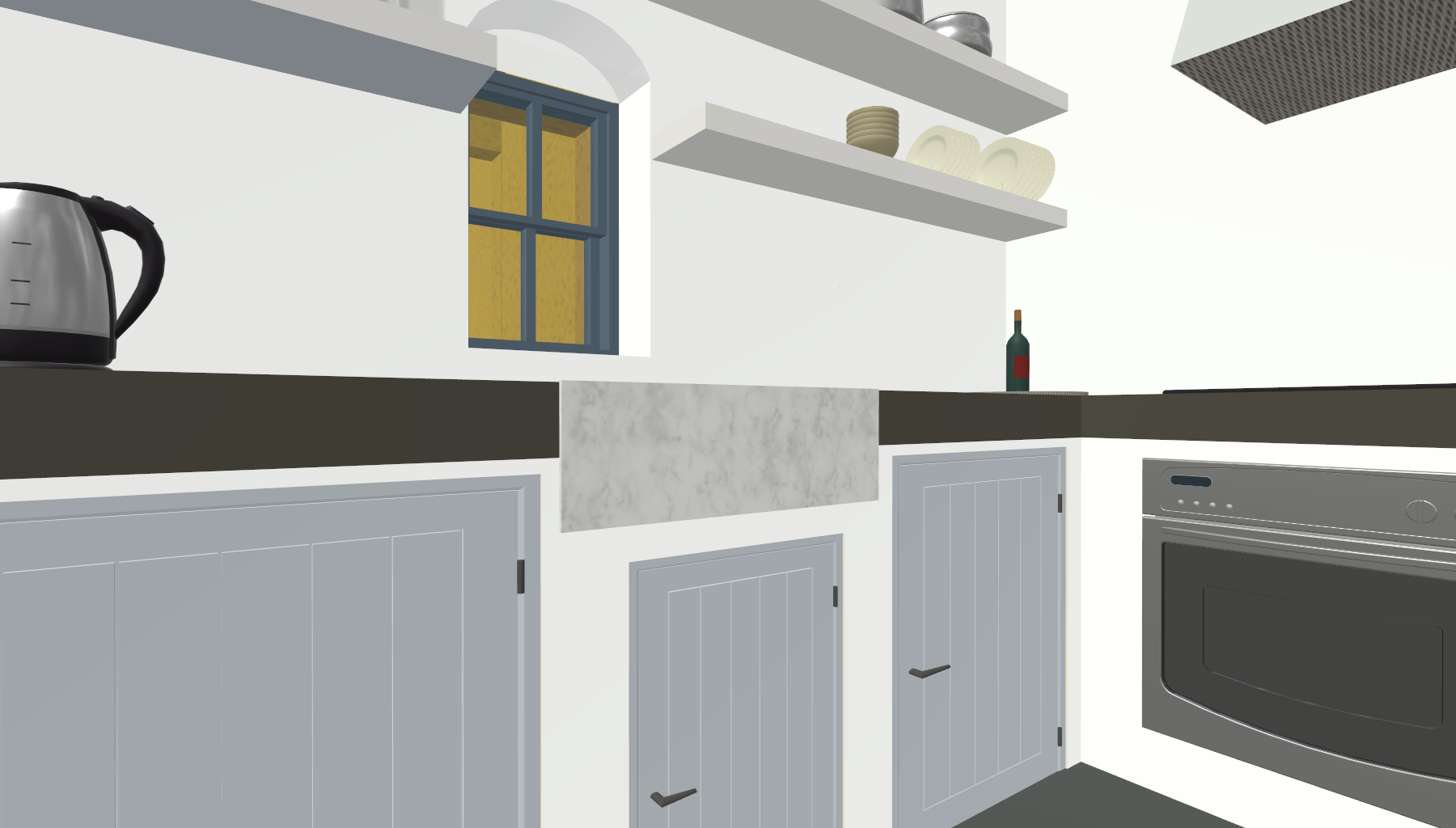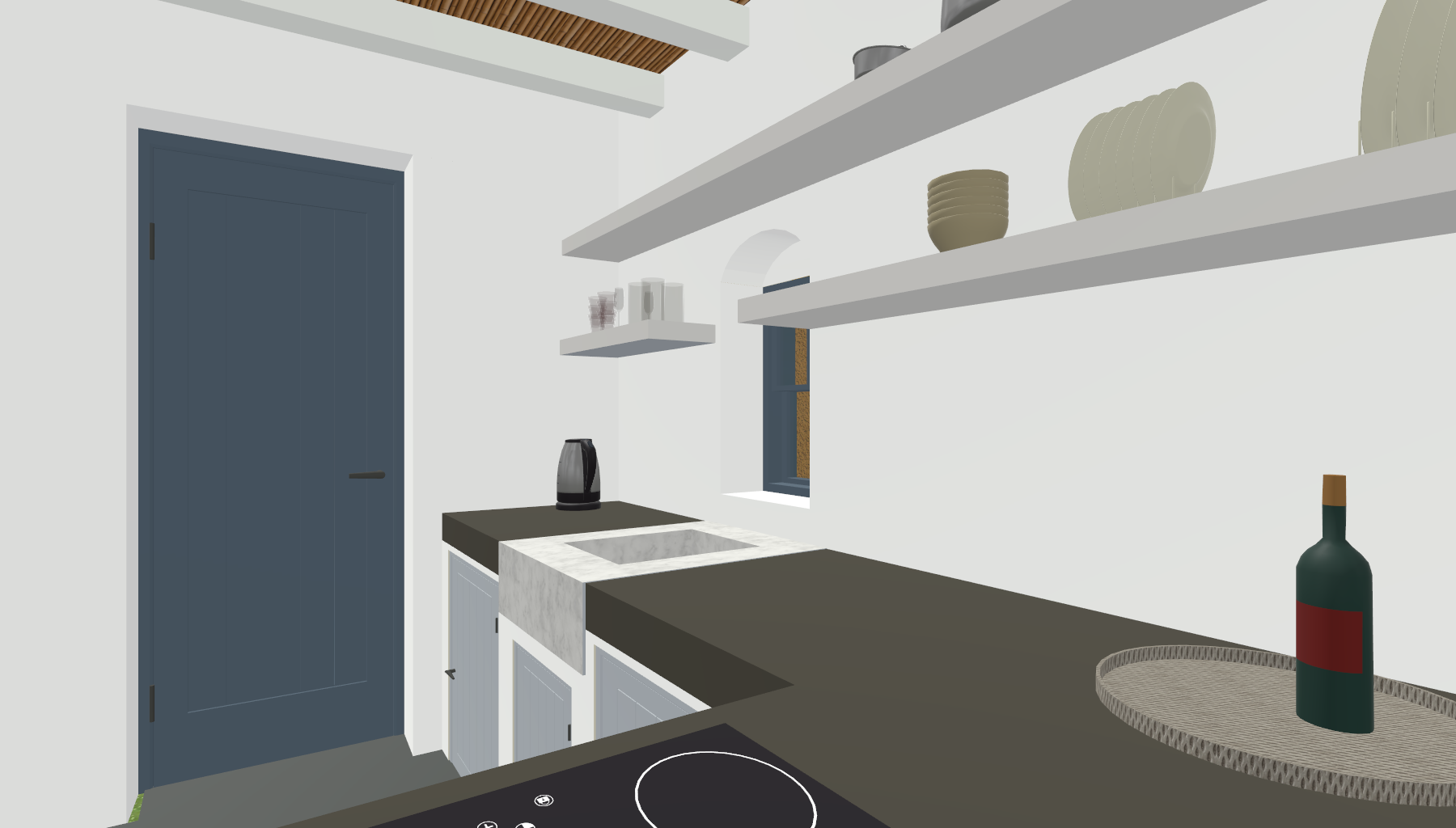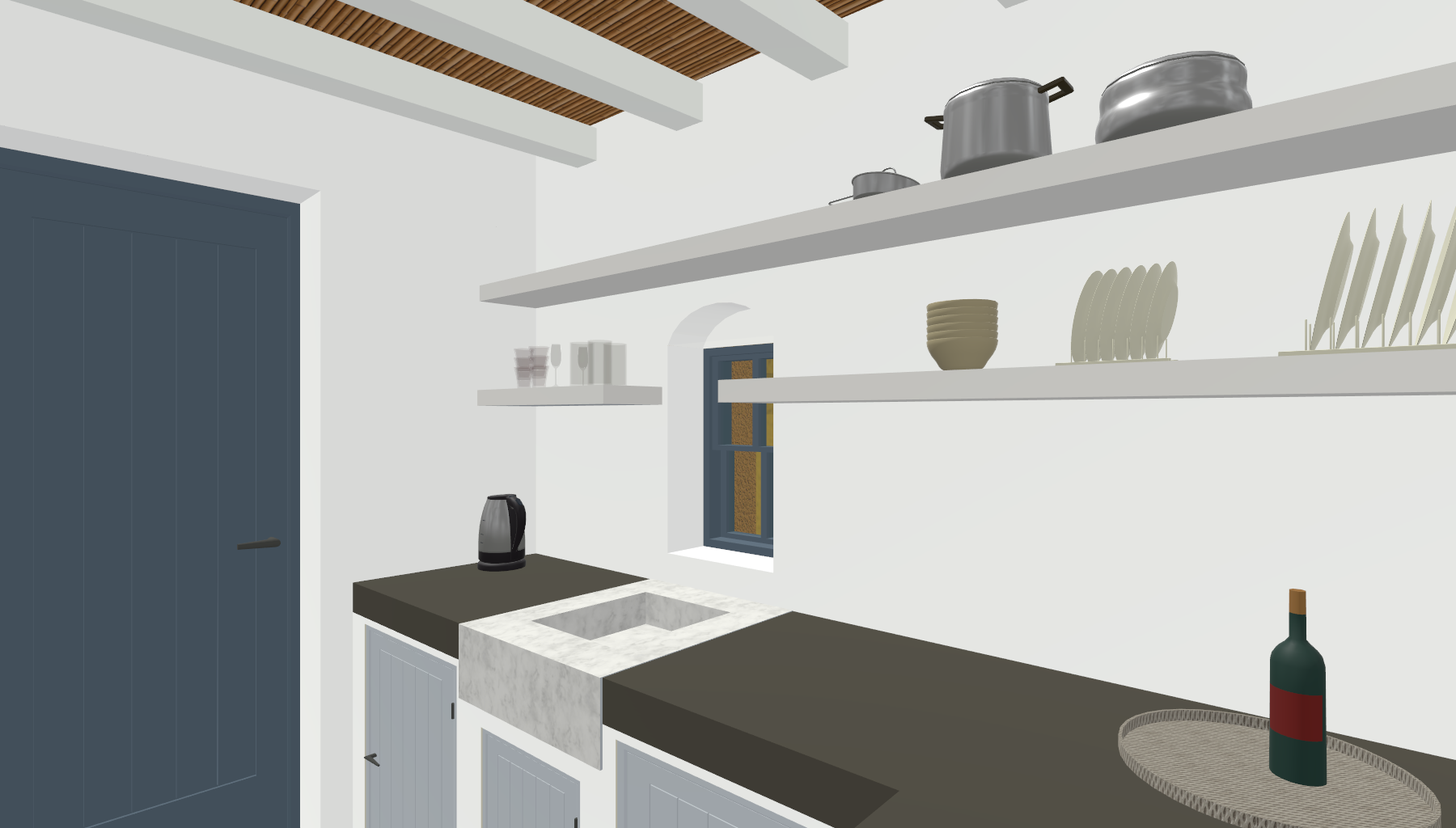 The house also offers excellent possibilities for tourist rental at a low tax rate of 15%.
Full guidance and building management is possible in consultation. We have extensive experience with renovation / construction projects.
Price: € 50.000 (house in its current state with plan and building permit). The buildings costs are not inlcuded in the price.
There is a possibility to also purchase the adjacent house (price for both properties together € 80.000).
Please contact us for more information.